"At HAY!, we believe that fashion is about more than just looking good - it's about expressing your individuality and personality. "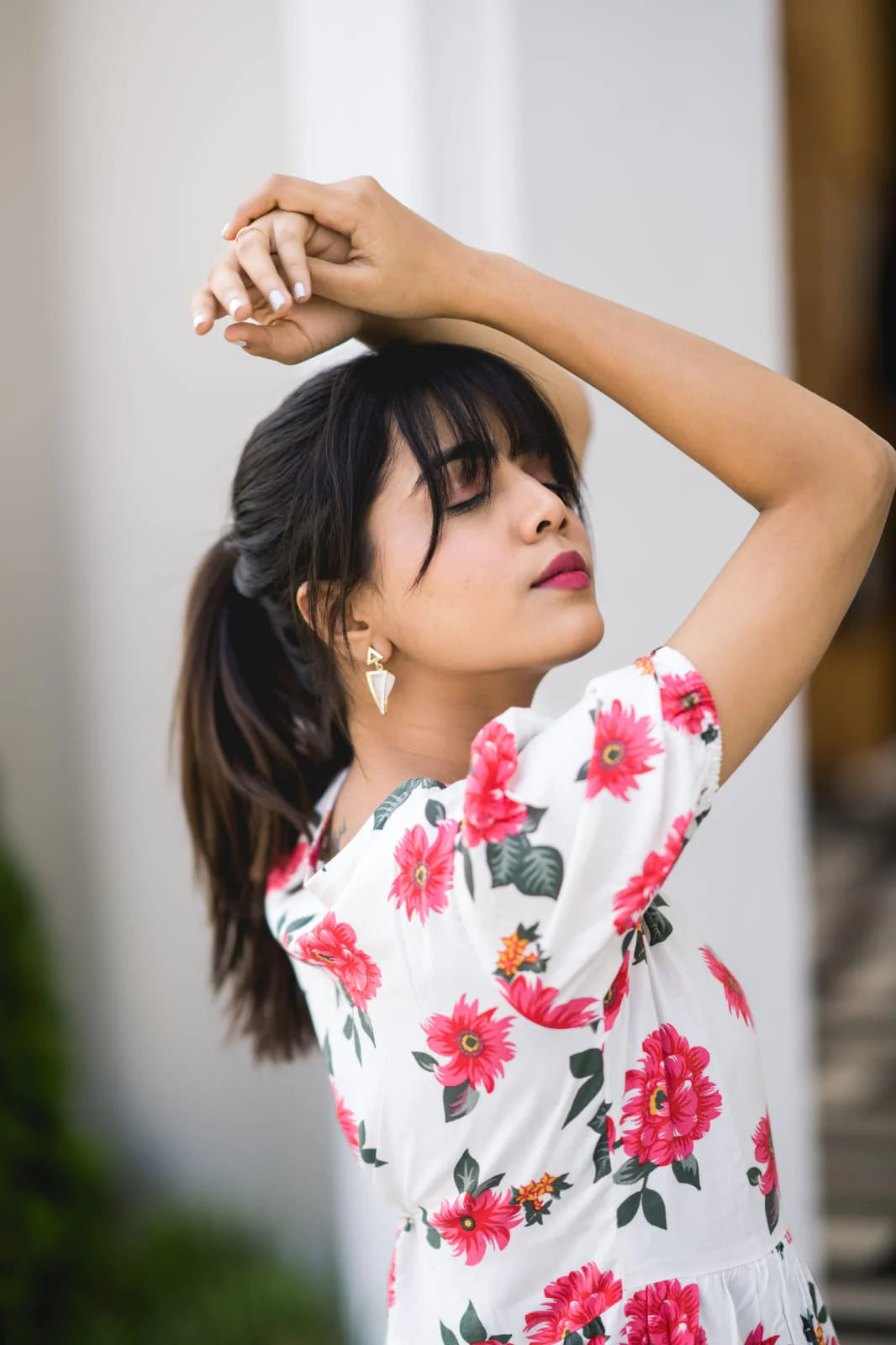 Our Mission
The HAY! concept is based on an alliance between quality product and a coherent and unified brand image. Dressing the modern,urban woman for her daily needs is the formula we have analysed, adapted and applied.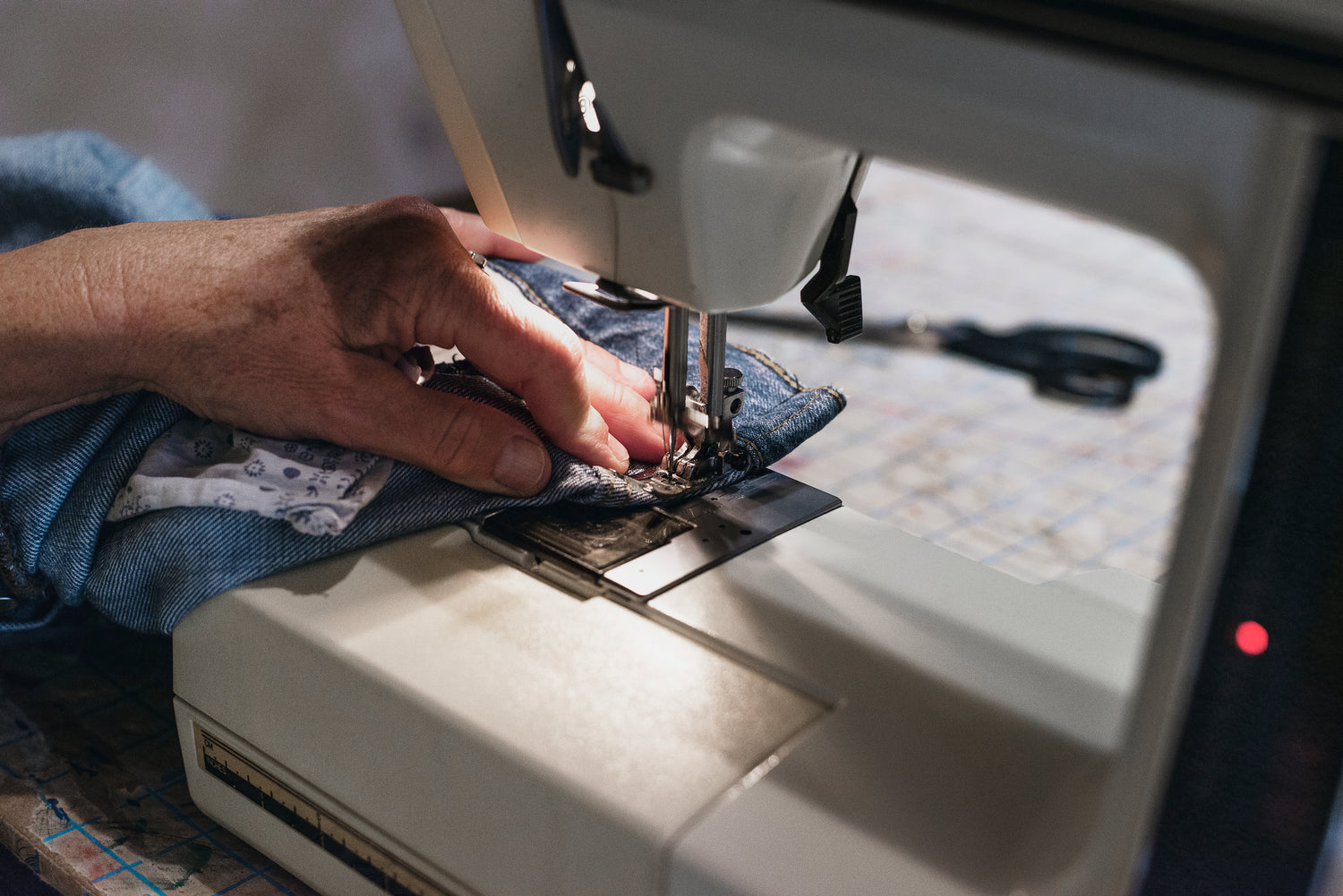 Vocal for Local
Our clothing is designed and produced by local artisans, using locally sourced materials whenever possible. We believe that by supporting local businesses and industries, we can help to create a stronger community.
By choosing HAY!, you are not only supporting a local business, but also making a conscious choice to support local industries and promote a more sustainable community.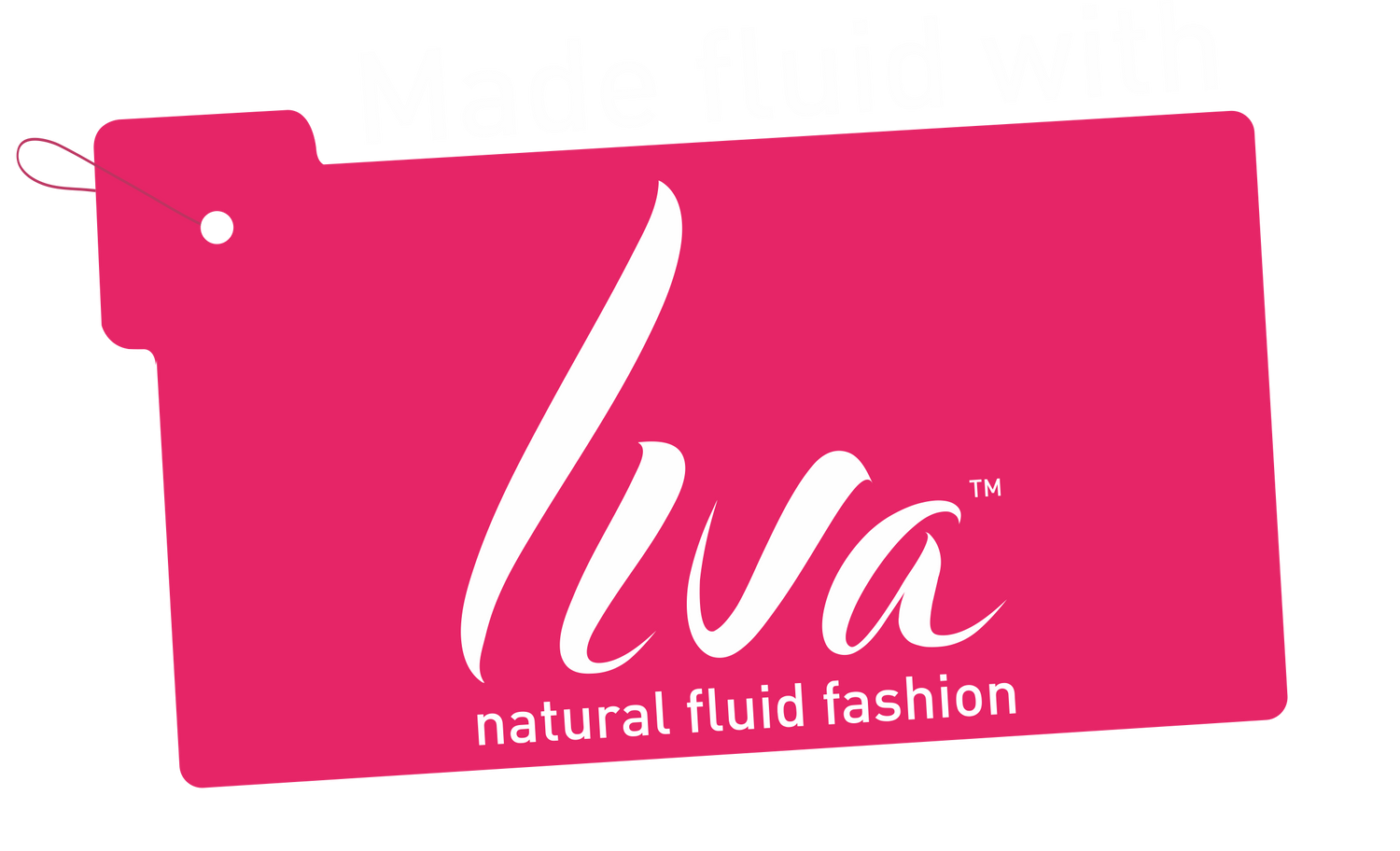 LIVA Certified
Our commitment to quality is evident in every piece of clothing we produce. We use only the best materials and production methods, including fabrics that are LIVA certified, to ensure that our clothing is durable, comfortable, and stylish. LIVA certification is a guarantee of quality, and we are proud to use fabrics that have been certified for their softness, durability, and breathability.