The HAY! concept is based on an alliance between a quality product, with an original design and a coherent and unified brand image. Dressing the modern, urban women for her daily needs is the formula we have analysed,adapted and applied throughout our journey: it has been and remains one of our key mission.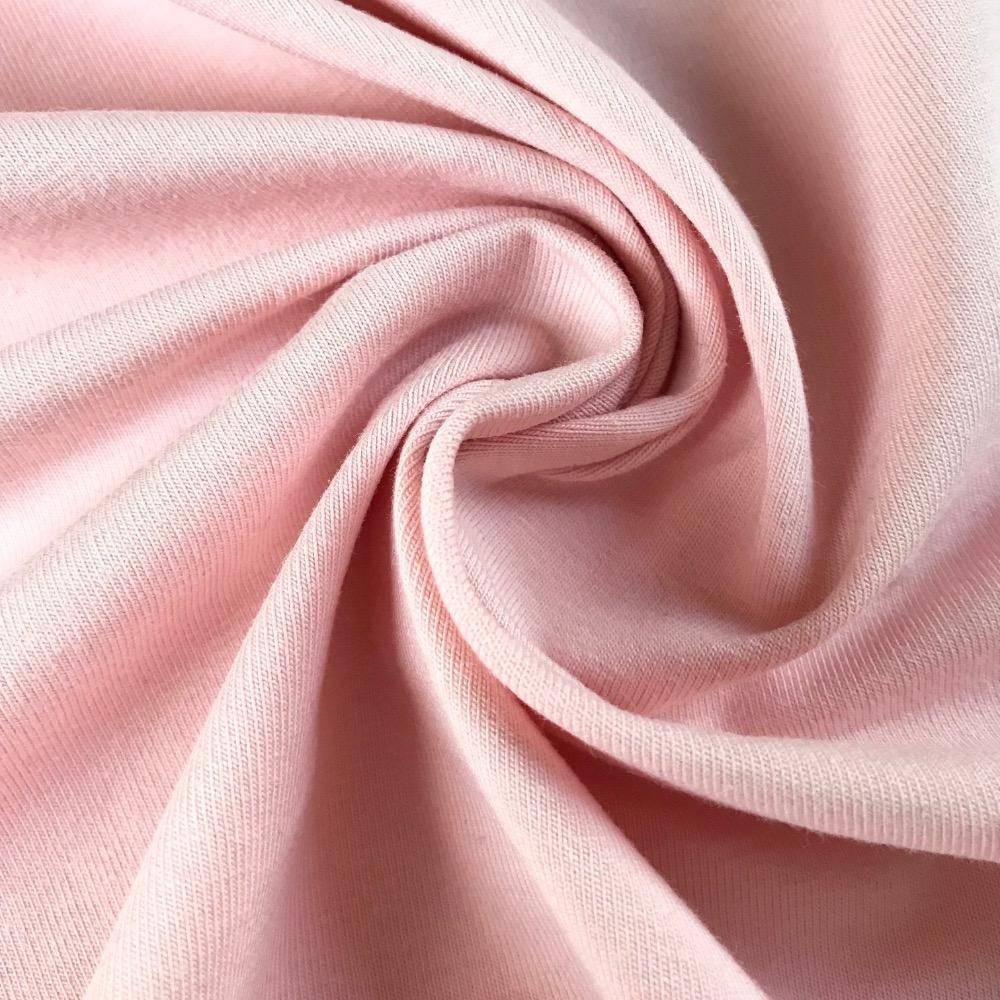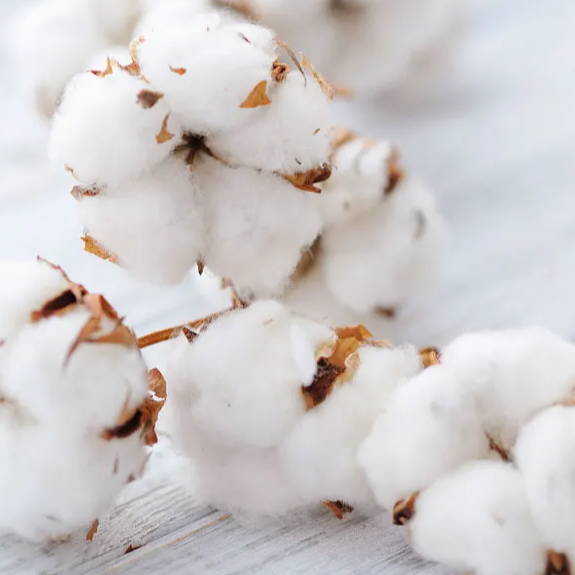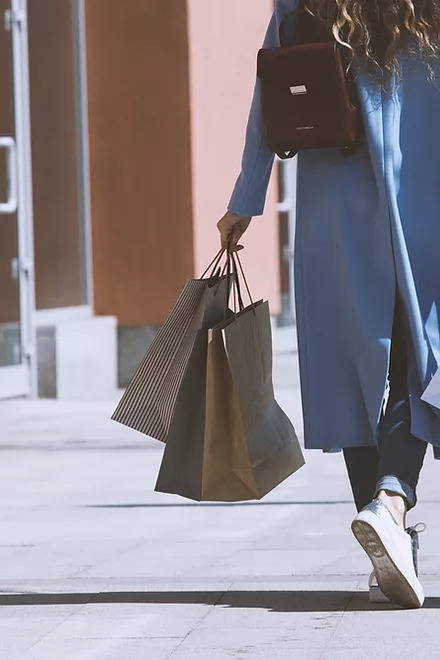 Every customer is important and unique
At the centre of our business model is the customer. Our success is built on creating beautiful, responsible fashion that our customers love.
LIVA Certified
All our garments come with a LIVA certified tag.
LIVA stands for the high quality fabric made using natural cellulosic fibres of Aditya Birla Group, delivered through an accredited value chain. Unlike other fabrics which are boxy or synthetic, LIVA is a soft, fluid fabric which falls and drapes well.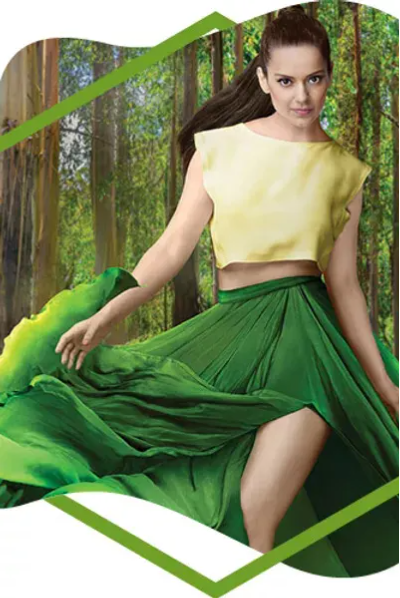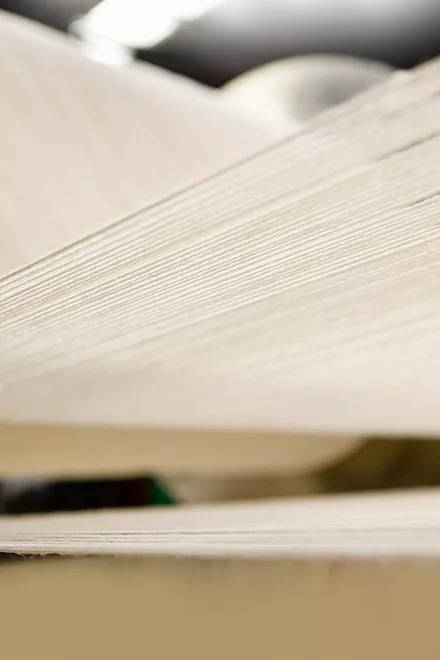 Crafted from our own in-house spinning, weaving and garments

.
HAY! is a fashion initiative by Dhanalakshmi Synthetics. We want to create value through beautiful, ethical, quality products with a complete cycle of life. We act precisely and responsibly in every stage of the fashion process from design and sourcing, to manufacturing and quality control, logistics and sales through stores and online.